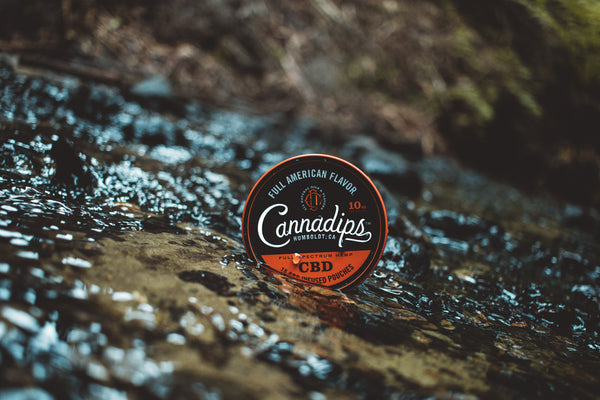 AUTHENTIC
Born in Humboldt County, California and true to its roots, Cannadips crafts an oral pouch experience unlike anything else.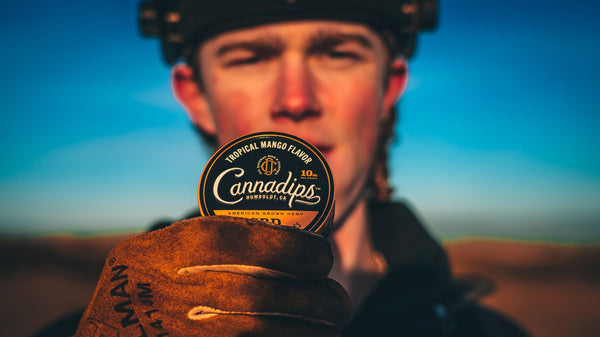 TARGETED
Unapologetically made for men that work and play. Cannadips consumers keep cool and calm while driving hard and going big.
They always keep a can on hand.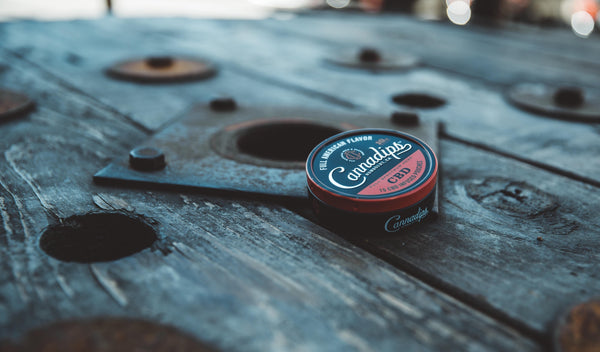 INNOVATIVE
Cannadips has forever evolved the oral pouch. We turned this trusted delivery system into the controlled experience that the cannabis space was always missing, while keeping it real and natural.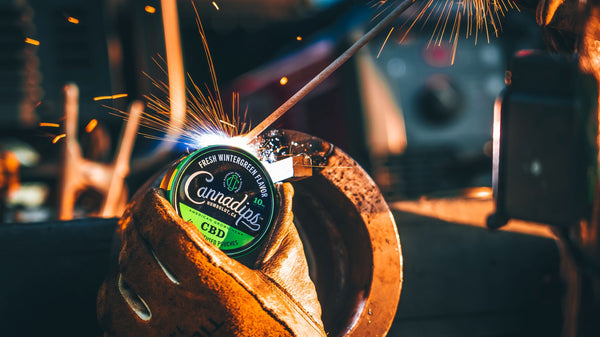 CRAFTED
It starts with a superior product: All-metal tins, comfortable mouth-feel, and truly unique flavors that go the distance. Never synthetic.
Forged in Humboldt County, California.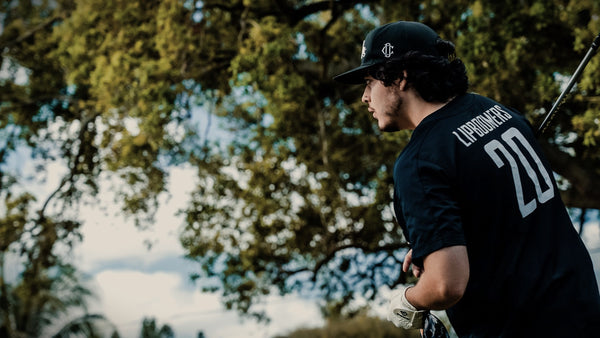 ENGAGED
From big leagues and black tee boxes, to back offices and work truck dashboards, the Cannadips nation is strong and proud. Everyone on our crew has stories of total strangers stopping us in the streets, stoked on Cannadips.
cannadips b2b
Businesses can buy direct from the factory, whether you're a retailer or distributor, and no matter the tradeclass. Get access to exclusive Limited Time Offers for your customers like our famous Humboldt Strains Collection.
STAND OUT WITH LIMITED RELEASES ONLY AVAILABLE THROUGH B2B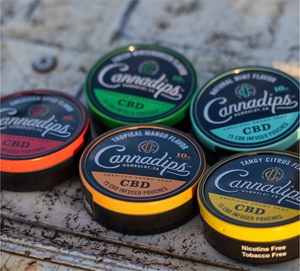 ONE WORD: FLAVORS
Flavor bans in your market? No worries. Our NO Nicotine NO Tobacco platform means our flavors are never limited, always available, and just what your customer is looking for.
EVOLVE YOUR DIP
There are 5+ million tobacco/nicotine dippers in the United States and 50% of them want to quit. Many believe CBD can help. Many just need something to distract from the urge. We have countless stories from real guys, lifetime chewers, telling us how Cannadips helped them use less.
Man we are blowing and going with you guys!  Your store locator is killing it for us!  I've got guys who drive like 30 minutes and the conversation usually leads to other purchases as well.
Cloud City Inc
We're sold out again and some of these stores don't even have gas pumps. I need to place another order.
Leanna H.
Love it more than I thought I would! On top of that, my wife is into them too! Couldn't wait, after my second dip... I went ahead and ordered two more.
Luis C.
Verified Purchase - Online Review
Products are selling very well here at our store! I am hoping to place an order with you for all 5 flavors. Please let me know what needs to be done to move forward as quickly as possible."
MidWest Wellness
Good Morning! These are selling well! Gone through half our first order already. Will take another three. They do great on the register counter. Thank you!
Endless Summer Garden Supply